How To Renovate A Home
Home renovation can be an exciting and challenging task. There's something really inspiring about taking an old property and turning it into something flashy and new. It's also a lot of hard work and it can take a toll on your budget because projects tend to grow exponentially.
It's important to have a clear plan and a vision for what you want the remodeling to accomplish. This isn't always easy to do and it's a good idea to have a family meeting and decide on this together. Keep in mind that trends come and go and you need to use the house for years to come.
Divide the tasks
Renovating can be complicated and it's best to do it in phases. That way the whole house gets a makeover in the end, but you can take a break whenever the projects become overwhelming or you run out of funds.  The tricky part is deciding on how you're going to separate the tasks.
Most homeowners like to think that it can be done room by room, but this is often the least practical way to do it. By dividing the tasks based on what kind of work they require, you'll get much more work done in the same timeframe.
Shopping around
The most expensive part of remodeling usually isn't the labor, but the materials that you need to provide yourself. The alternative is for the construction crew to bring their own, which is even more expensive. Don't be hasty with this part of the job and try to shop around in order to find the best prices and the best material out there.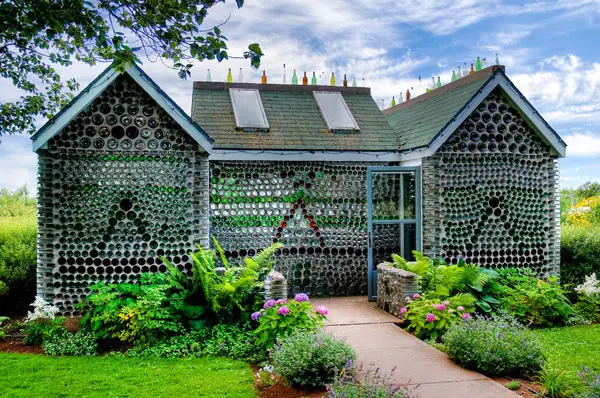 One of the things to consideris that recycled material is both less expensive and a better choice in terms of the environmental impact on your home.
Backyard matters too
Even when you have a detailed plan, backyards tend to get pushed aside. However, they too are an important part of your home, especially if you're looking to sell and want to make an impression on prospective buyers.
Most of the time, this doesn't require that much work or money. It's enough to apply a fresh coat of  swimming pool paint and to make sure your bushes are trimmed and the lawn is watered. Every now and then, you should check the sprinklers and make sure that there are no cracks in the pavement.
Storage space
It's usually the small and largely unnoticeable things that make the home more comfortable and easier to use. One of these features is storage space, which is always needed and at the same time forgotten even when you're building the home yourself.
Adapting and enlarging the storage space takes a bit more work, but when it's done, it will make your home appear more spacious and better organized. A closet can be made by putting and extra wall in your bedroom and if you add enough light and some mirrors, it can allow you to design the bedroom to better suit the style of the rest of the home.
The windows
The largest project you can take on during the renovation, without having to tear down walls, is adding more windows. That's a project that few homeowners decide to embark on, but it can infinitely improve your home. There's no lighting set up that can replace sunlight and if your home is lacking in it, that's the only way to do it.
This project will give the entire home a new look and make it appear brighter and larger. That also means that you're going to have to adapt the interior design to the new look you've created.
Home renovation needs to be done with a clear plan in mind. It's best to have one large project that can alter the look of the house entirely and to add small changes based on it later on. That way, you can control the budget and give your home a makeover.