Eye Makeup Basics: Everything You Need to Know
Mastering the basics of anything is key to moving to the next level, but with eye makeup? It's more important than ever. Getting that Instagram-worthy smokey eye can only come with practice, which is why we've broken it down for you to ensure you've mastered the foundations first before you move to the big leagues. From priming the eye to figuring out the right brushes and shades to use, here's everything you need to know to make doing your eye makeup a breeze and inspire serious makeup envy in your friends.
Prep and Prime
Ask any artist – you need a fresh, blank canvas before you can start a work of art. It's the same with makeup: skin needs to be prepped and primed in order for makeup to sit properly and last longer than just your commute. In fact, part of the prep work happens way before you even start applying your makeup. Using under-eye treatments is a crucial step in achieving bright, bag-free eyes that don't make you look older, tired, or stressed. Whether you use a roller under your eyes every morning or prefer to wear eye masks while you get your Netflix fix, taking 10-20 minutes to brighten up your under eyes is so worth it and makes your eye makeup look and sit better on your skin. After all, if you're going to the trouble of wearing makeup, you might as well make it count!
Using the Right Brushes
Before you can master the basics of eye makeup, you need a set of quality brushes and you need to figure out what they each do. From blending to smudging, each brush has a very specific job and using the same brush for all your eye makeup will not only be messy, but you'll end up with subpar results. Using quality brushes the way they were intended will help you master everything from smokey eyes to a natural look, and could very well be the reason why your eye makeup isn't turning out right.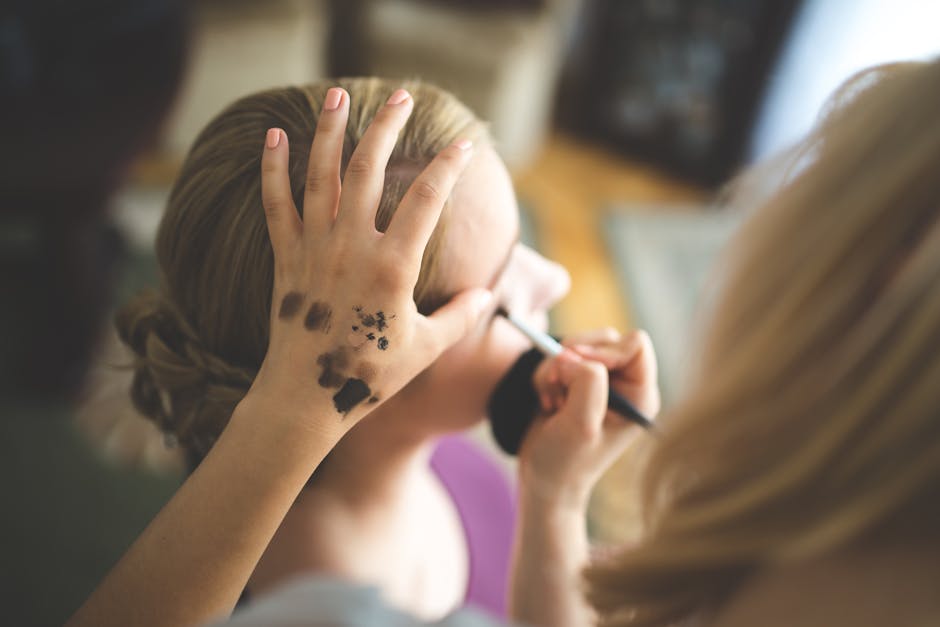 Using the Right Shadow
Again, quality is key here, but so is the actual formula of your eye makeup. Picking out your eyeshadow isn't just about finding your favourite hues in a cute palette (although choosing the right hue for your eye colour can definitely help). It's about finding the right texture to suit your needs. Pressed shadows are the most popular since they're super easy to blend (and not as messy), but they can be tough to get enough pigment from if they're low quality. On the other hand, loose eyeshadows can pack on the pigment like nobody's business but are tough for beginners to apply easily. Cream eyeshadows work best as a base hue for your eyeshadow, as they're tricky to blend and can settle into creases on mature skin.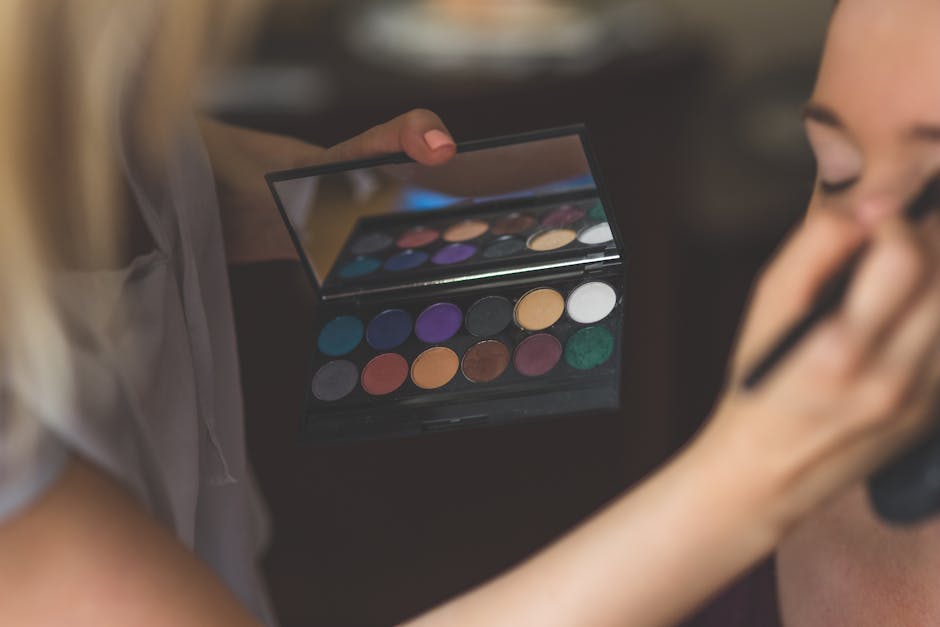 Rocking the Eyebrows
While eyebrows are definitely a trending topic lately, they're certainly not new in the makeup world. Not only are eyebrows incredibly expressive, but they also play a huge role in your overall facial structure. Mastering the art of eyebrows isn't easy, but once you figure out a routine that works for you, it's like riding a bike. Whether you use a loose powder, an eyebrow pencil, or gel is up to you, but once you see how fabulous well-groomed eyebrows make you look, you'll never go back.