Fun Activities To Do In Sydney
Whether you're visiting Sydney for the first or fifth time, there's never a shortage of fun activities to do. With everything from internationally renowned cuisine to jaw-dropping sights, a visit to Sydney is always a good choice, and even just cruising down the highway in comfortable custom seat covers thanks to My Custom Car is an adventure in and of itself. To make the most of your visit, check out the four most fun activities below to experience the unparalleled charm of Sydney.
Shop
You might not realize it, but Sydney is actually an international fashion hub. While it's easy to picture locals sporting casual clothes and beachwear, this couldn't be further from the truth. Australians, and Sydney-siders in particular, are incredibly stylish and this might just be because they've got fabulous shopping with international and Australian brands that will appear to every fashionista. Make sure to check out Pitt Street Mall, World Square, and The Rocks Precinct in particular for boutique clothing store and handmade goods.
Beach
While there are definitely a ton of famous beaches in Australia, Sydney itself has a wealth of incredible beaches to offer and you should definitely make time for a few on your next trip. With popular beaches like Manly Beach an easy trip to make, there's no reason not to catch some rays. If you're looking for a local favourite, Tamarama Beach is well worth the effort of getting to and has an intimate feel that you'll absolutely love. If lounging on the sand isn't your thing, there's plenty of water activities to keep you occupied like surfing, kayaking, snorkeling, and plenty more.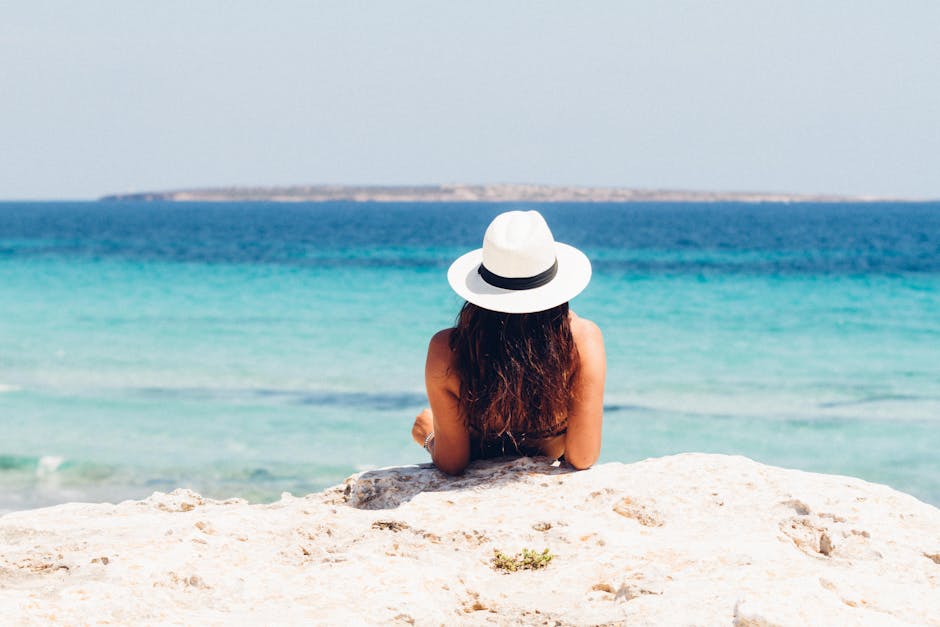 Dine
If you're looking for delicious food to try, Sydney has so many options it'll make your head spin. Your only regret? Not having time to try everything. No matter your tastes, there's something scrumptious waiting just for you. If you love fresh seafood, the Sydney Fish Market is an absolute must and needs no further explanation. If you're an adventurous fusion foodie, stop in at the ONE Tea Lounge & Grill for unconventional burgers and ice cream baogers. Brewtown Newtown is famous for their cronuts and cruffins (you'll have to visit to find out exactly what these treats are), and vegans and vegetarians will simply adore Lentil as Anything where the menu changes daily. Bon appétit!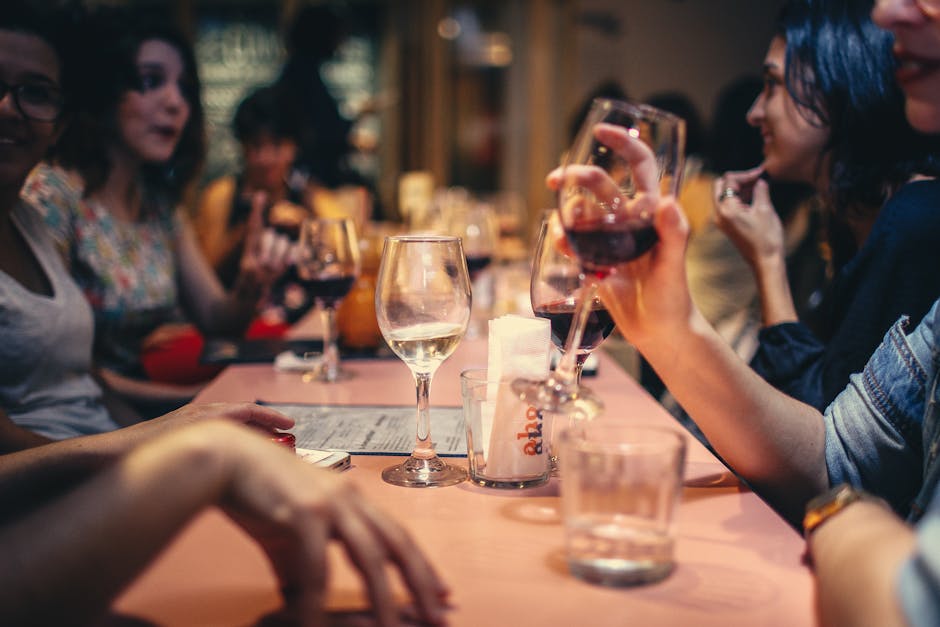 Opera
If you've ever seen a picture of Sydney, chances are it had the famous Sydney Opera House in it. The stunning and instantly recognizable architecture is worth a visit alone, but if you have a few hours, check out a performance of anything from ballet to opera and even comedy. At the very least, take a beautiful guided tour and discover the history of this Australia Heritage Site. You won't regret it! See here for even more tips on touring Sydney.